The Serverless GraphQL Layer for Any Data Source
One backend or hundreds. SQL, NoSQL, REST, GraphQL, or any combination. Connect them all.
No infrastructure to manage. Your API runs on StepZen.
Query one GraphQL API for all the data
Fetch and stitch data from one or many backends
Effortlessly mix and match JSON from REST or GraphQL, tabular results from SQL or NoSQL databases, and XML from legacy backends and provide data shaped as needed for frontend teams to deliver modern experiences.
Eliminate 1000s of lines of code
Configure a GraphQL API and eliminate complex code
Whether you have one or hundreds of sources, easily configure your schema, add simple syntactic sugar, and have your API live in minutes. No resolvers to write, no data connections to code, no GraphQL servers to build.
No servers or infrastructure to manage
Scale and secure API deployments and backends
StepZen's managed service ensures your API is always on and performant. We handle protocol translations, key management, errors, and caching. You set fine-grained access control to ensure keys and queries are secure.

David Griffin
Freelance Developer
A GraphQL API on top of multiple systems let me re-use those systems in a new app on a mobile platform. StepZen's configuration-driven approach allowed me to deliver a solution quickly and inexpensively for my non-profit client. I honed my GraphQL skills and had a lot of fun doing it.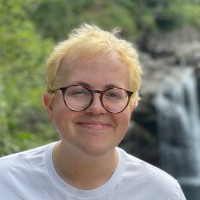 Christopher Burns
Co-Founder & CEO, Everfund
For our small team, speed is of the essence. With StepZen, we can quickly connect APIs and services in a GraphQL endpoint, meaning we can onboard new and varied backend services (REST, SOAP, GraphQL, others) faster than ever. We have no infrastructure to manage so we focus on the business, and StepZen keeps connections running reliably.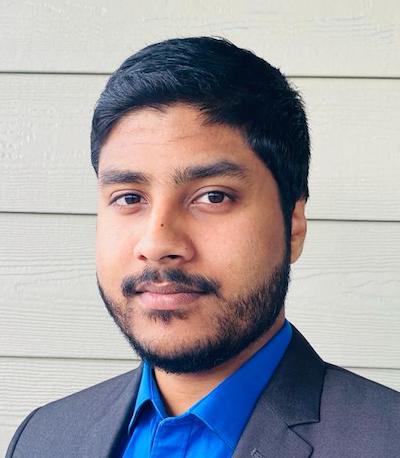 Vikash Suresh
Co-Founder & CEO, Recorem
As a platform that enables talent discovery in hybrid events, we integrate with multiple 3rd parties. StepZen makes these integrations easy and reduces our time to market. Today, we use StepZen to quickly get GraphQL APIs against Postgres and MongoDB and will soon use it to integrate with various event platforms.
Turn a REST API into GraphQL in 5 Easy Steps
In this video, we turn the DEV API into GraphQL in just a few minutes.
Latest Article
OpenAPI and GraphQL: The Chunnel Problem
Join us on the Journey
Register for our newsletter and we'll notify you about updates.