StepZen is acquired by IBM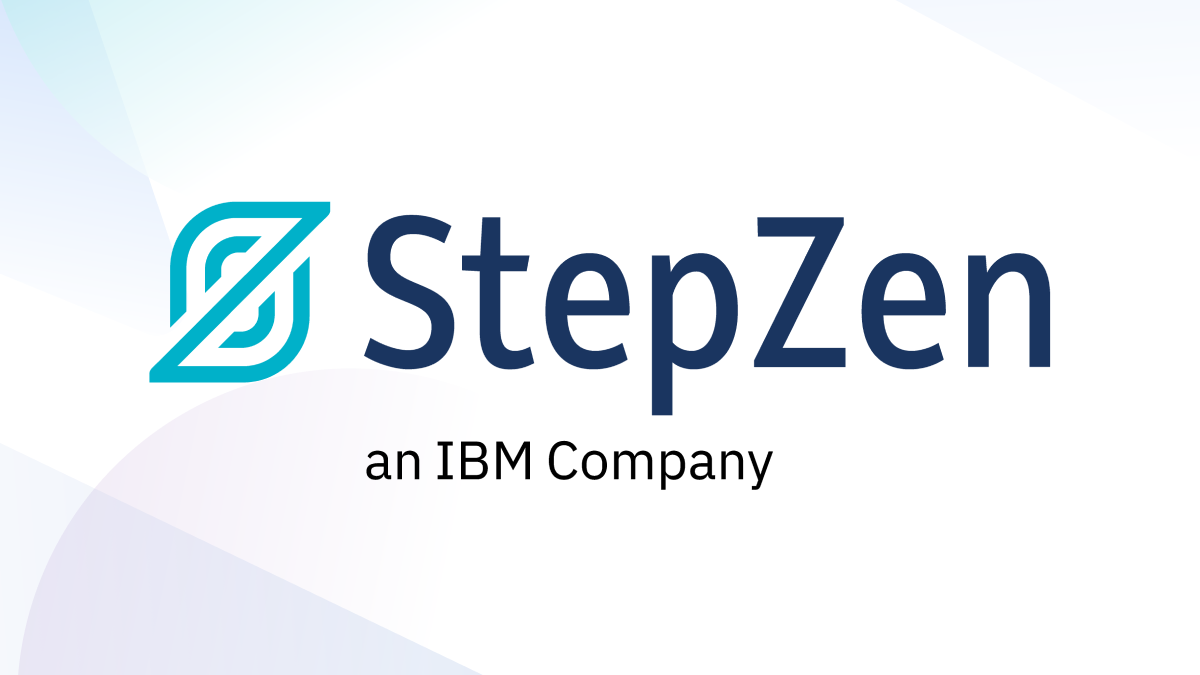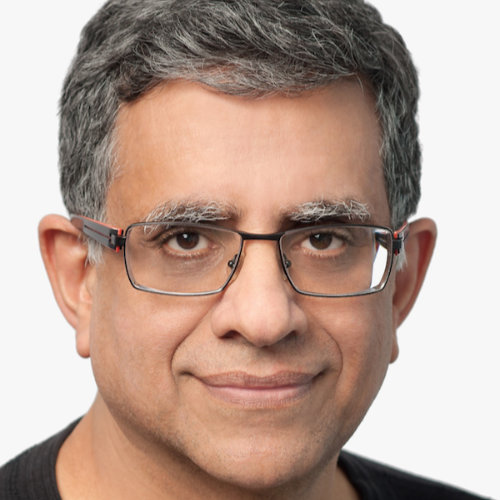 Anant Jhingran
As you all might have heard by now, we just closed a deal to be acquired by IBM. For many of us, it feels like a homecoming, as Bobbie Cochrane, Daniel Debrunner, Sridhar Rajagopalan, and yours truly have, between the four of us, spent over a century at IBM before we went on to do other things, and eventually StepZen. The acquisition brings it back full circle.
"IBM Acquires StepZen to Help Enterprises Get More Business Value from Their Data and APIs" (IBM Newsroom)
But enough about us. What does this acquisition really mean for all of you? We have had a vision: GraphQL is taking off with developers at the center of the action. And that hard problems solved easily is where the money is. IBM shares the vision. So that is why when IBM and we started chatting, it felt natural to build on our tech with IBM's deep software portfolio and access to the right people in small and large enterprises. See this wonderful post by Kareem Yusuf for how IBM views the value of StepZen.
I gained a lot of respect in my (then teenage) son's eyes when I told him that I interact with developers through Discord (clearly, Discord is cool!). And that developer focus is something we will not compromise and only expand. And as an enterprise customer, our DNA of solving hard problems will get the additional IBM emphasis and help expand our reach. Our product has always been very good and you will hear about it more now.
"IBM acquires GraphQL startup StepZen to step up its game in API management" (TechCrunch)
IBM has tons of other software that will benefit StepZen, and where StepZen will benefit those. Be it APIs that connect data stores, business processes, or many more to be discovered and made better. But at the same time, the GraphQL market is expanding (see this post on TechCrunch). We want to be known as the best GraphQL server, loved by the most people, and deployed, in production, by developers and enterprises, big and small.
If you have already tried us, thank you. If not, come along the journey by signing up and join our community on Discord. We are very excited that, as part of IBM, we will serve you even better.