One GraphQL API. All Your Data.
Zero Infrastructure.
Build a GraphQL API that gets the data you need from REST, GraphQL, databases or any backend. Focus on building awesome experiences and leave the infrastructure to us.
Free Sign Up
Easily Connect any REST, GraphQL, or Database Backend
Have your GraphQL API live in minutes. StepZen's configuration-driven approach, including a set of custom GraphQL directives (@rest, @dbquery, @graphql, and @materializer), means that you have no resolvers to write, no data connections to code, and no GraphQL servers to build, eliminating 1,000s of lines of complex code.
Build Production Jamstack Sites with StepZen & Netlify
The GraphQL API you create in StepZen is an API of APIs - the complexity of different backends, authorizations, response protocols, syntax etc. are made uniform in the context of your GraphQL API.
Using StepZen's Netlify build plugin, you can easily deploy your GraphQL endpoint with your Netlify build. So you can keep your APIs and your website consistent, and test and release them together using existing deployment processes.
StepZen Hosts the Service & Secures your Data Sources and API
StepZen's managed service ensures your API is always on. You don't worry if backends are down or the response from one has changed. You need not make tradeoffs between adding a cache or changing logic, don't have to learn about connection pooling for database requests, or myriad other concerns to effectively and efficiently run and maintain your code.
StepZen encrypts your keys and enables you to set fine-grained access control, eliminating the need for writing and deploying cloud functions.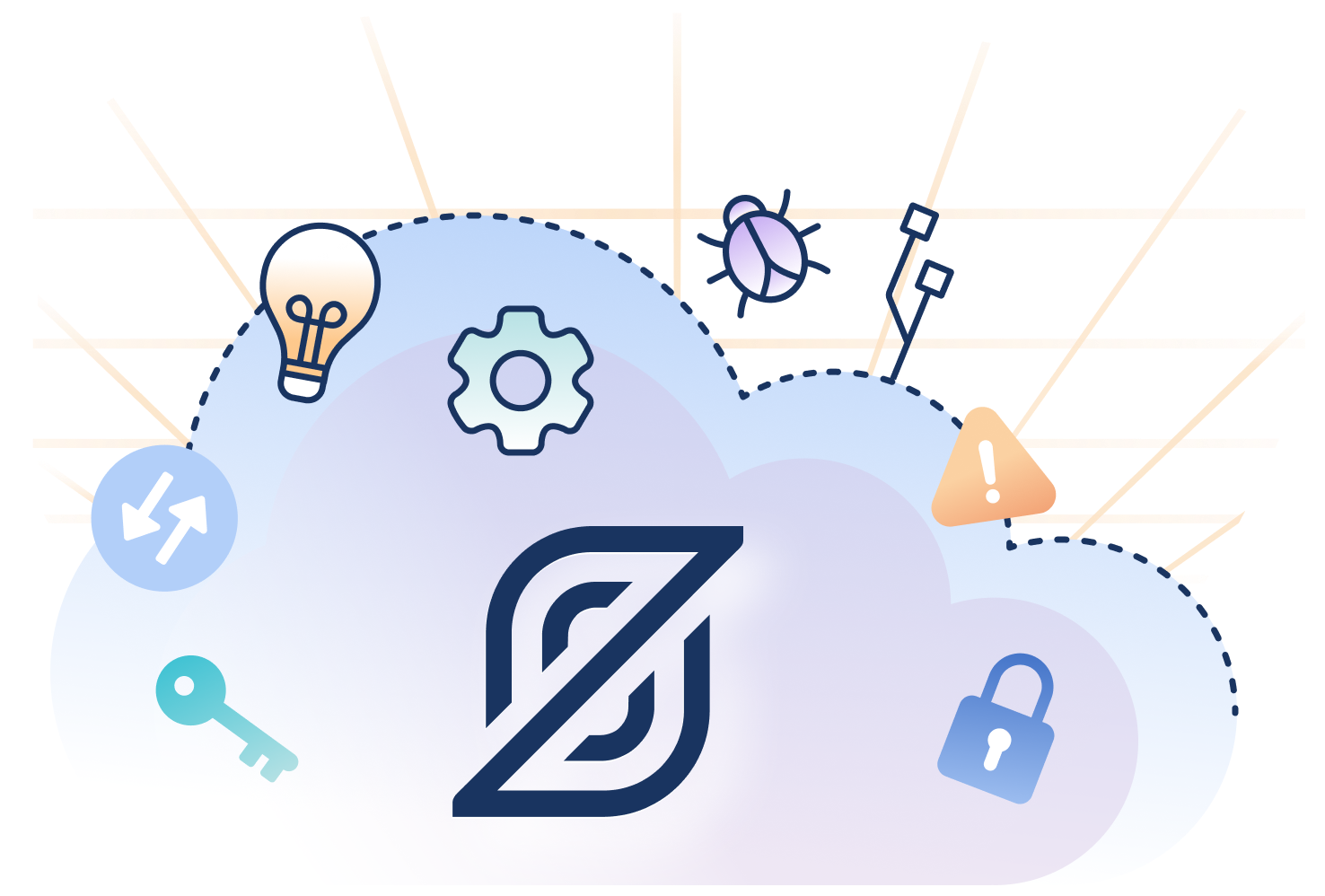 Get Projects Up & Running Quickly with Template Schemas
API Templates are pre-built GraphQL schemas configured with popular types, queries, and backends. Designed to be combined, customized, and extended, they jumpstart creating your unified GraphQL API. Check out the Quick Start and see how to use the stepzen import CLI to build a GraphQL API using the "weather report" template schema.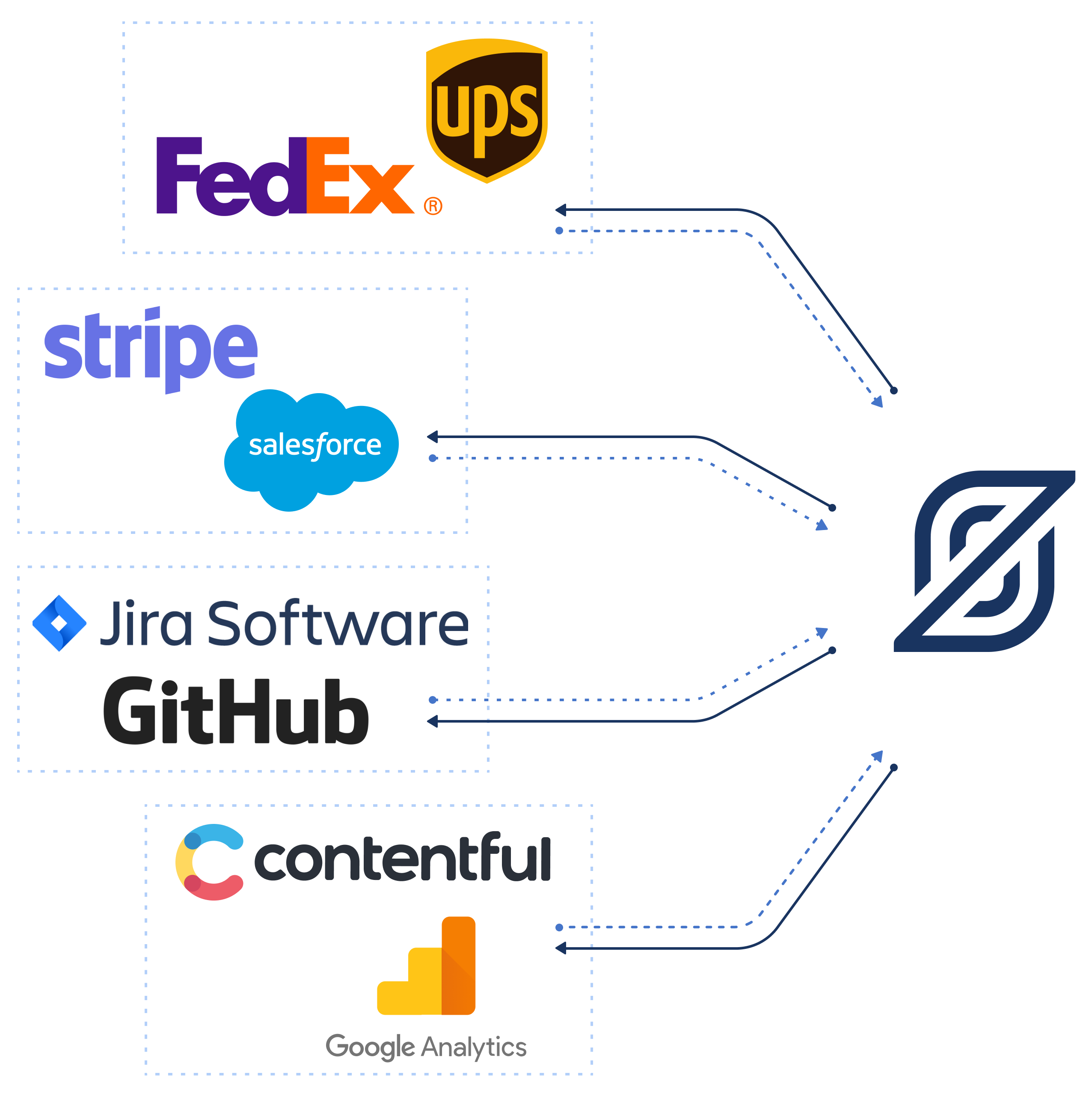 StepZen is free for developers
Sign up for your free account and start building today.
Create An Account