Developer Stories
See what developers are saying about StepZen
A GraphQL API on top of multiple systems let me re-use those systems in a new app on a mobile platform. StepZen's configuration-driven approach allowed me to deliver a solution quickly and inexpensively for my non-profit client. I honed my GraphQL skills and had a lot of fun doing it.

David Griffin
Freelance Developer
After Migrating to StepZen, Everfund Connects Disparate Services to its Platform Faster Than Ever and Manages Zero Infrastructure
Read Everfund's Story
For our small team, speed is of the essence. With StepZen, we can quickly connect APIs and services in a GraphQL endpoint, meaning we can onboard new and varied backend services (REST, SOAP, GraphQL, others) faster than ever. We have no infrastructure to manage so we focus on the business, and StepZen keeps connections running reliably.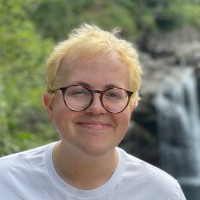 Christopher Burns
Co-Founder & CEO, Everfund
As a platform that enables talent discovery in hybrid events, we integrate with multiple 3rd parties. StepZen makes these integrations easy and reduces our time to market. Today, we use StepZen to quickly get GraphQL APIs against Postgres and MongoDB and will soon use it to integrate with various event platforms.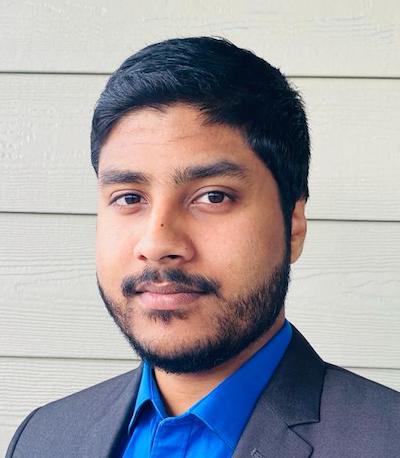 Vikash Suresh
Co-Founder & CEO, Recorem