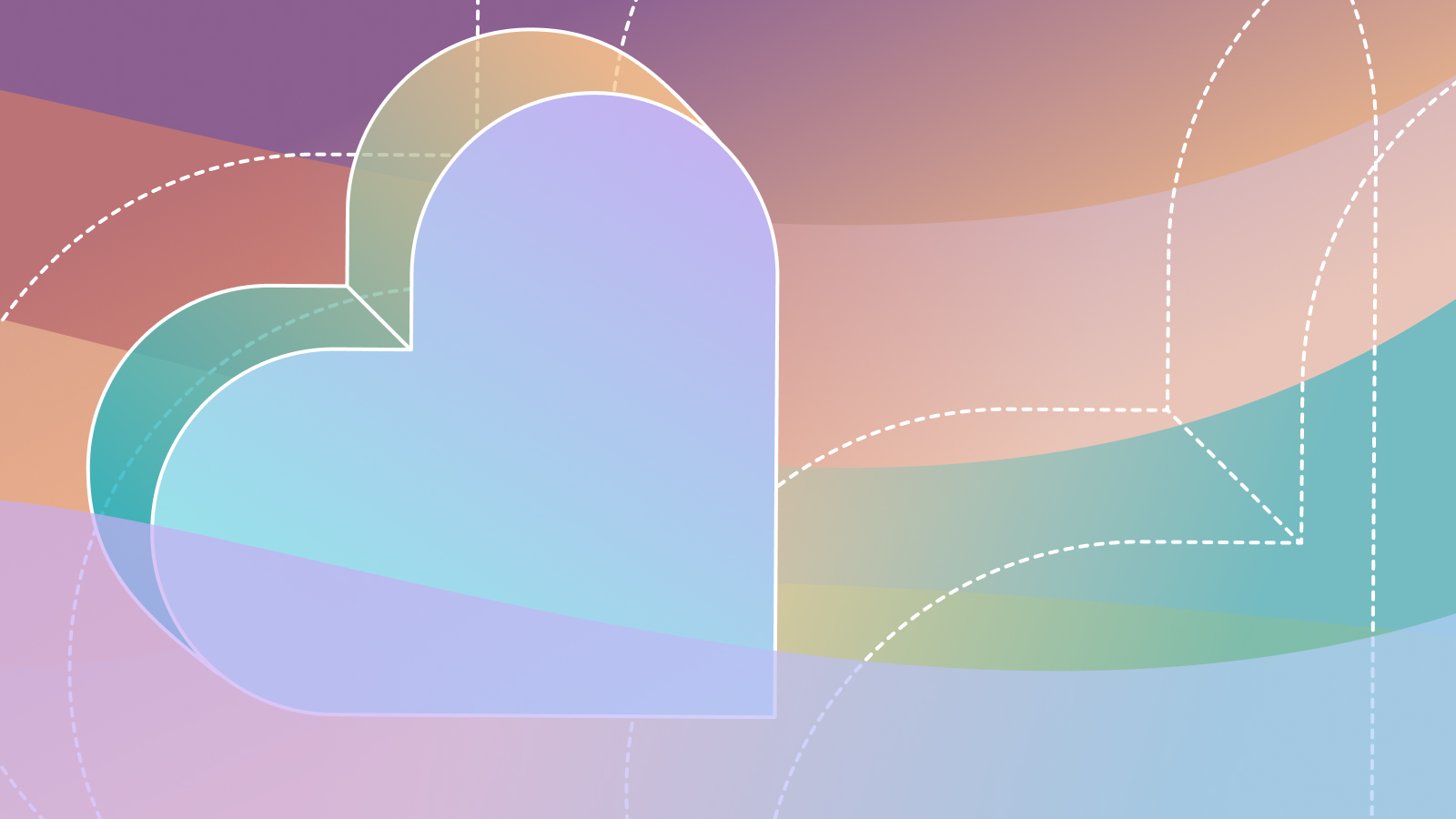 StepZen
Hacktoberfest 2021: Announcing StepZen's Goals
Learn about the GitHub repositories we've opened up to Hacktoberfest 2021 contributions.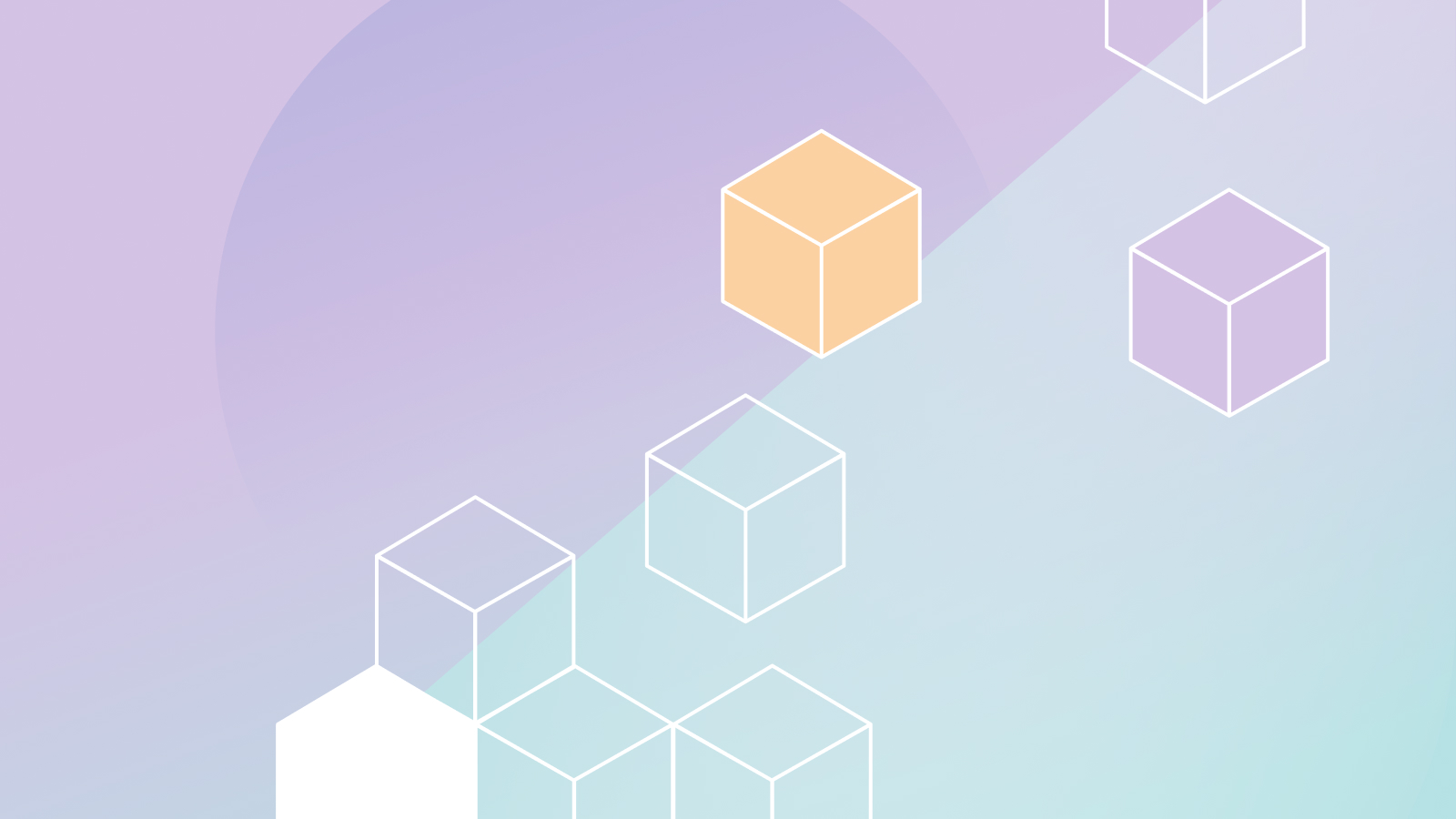 StepZen
7 Key Considerations for Building & Running Your Frontend APIs
Frontend developers are asked to build engaging online experiences. They need data from the backends. They must perform actions against backends. GraphQL APIs are fast becoming the language of modern app development. But who builds those APIs? Are they built quickly or are frontend developers left waiting? Who runs and manages the APIs?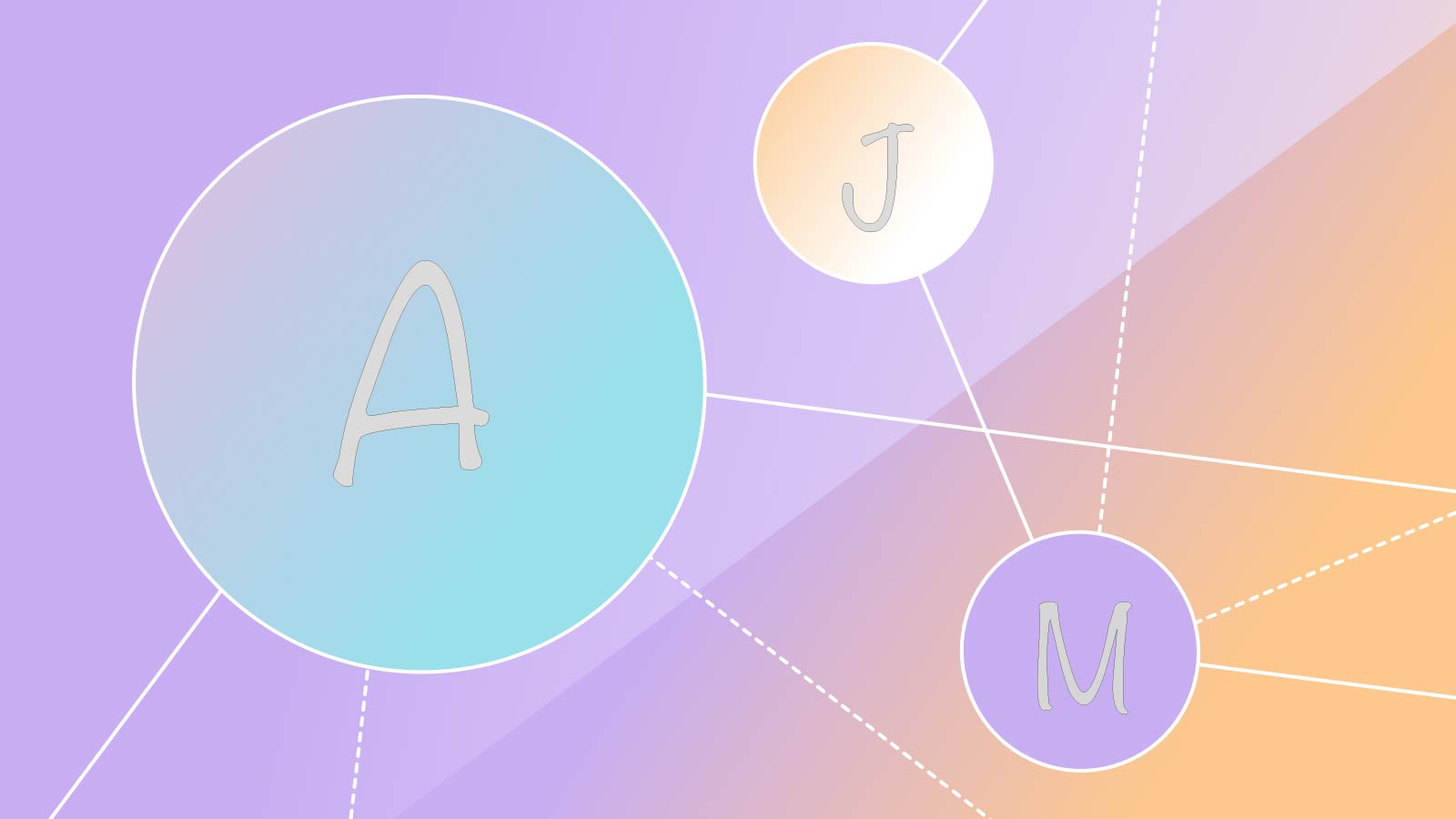 Jamstack
Deploy a StepZen GraphQL API in Your Netlify Build
Using the StepZen Netlify build plugin, the deployment of a single GraphQL endpoint, built on StepZen, is simple and seamless, and happens within your Netlify build.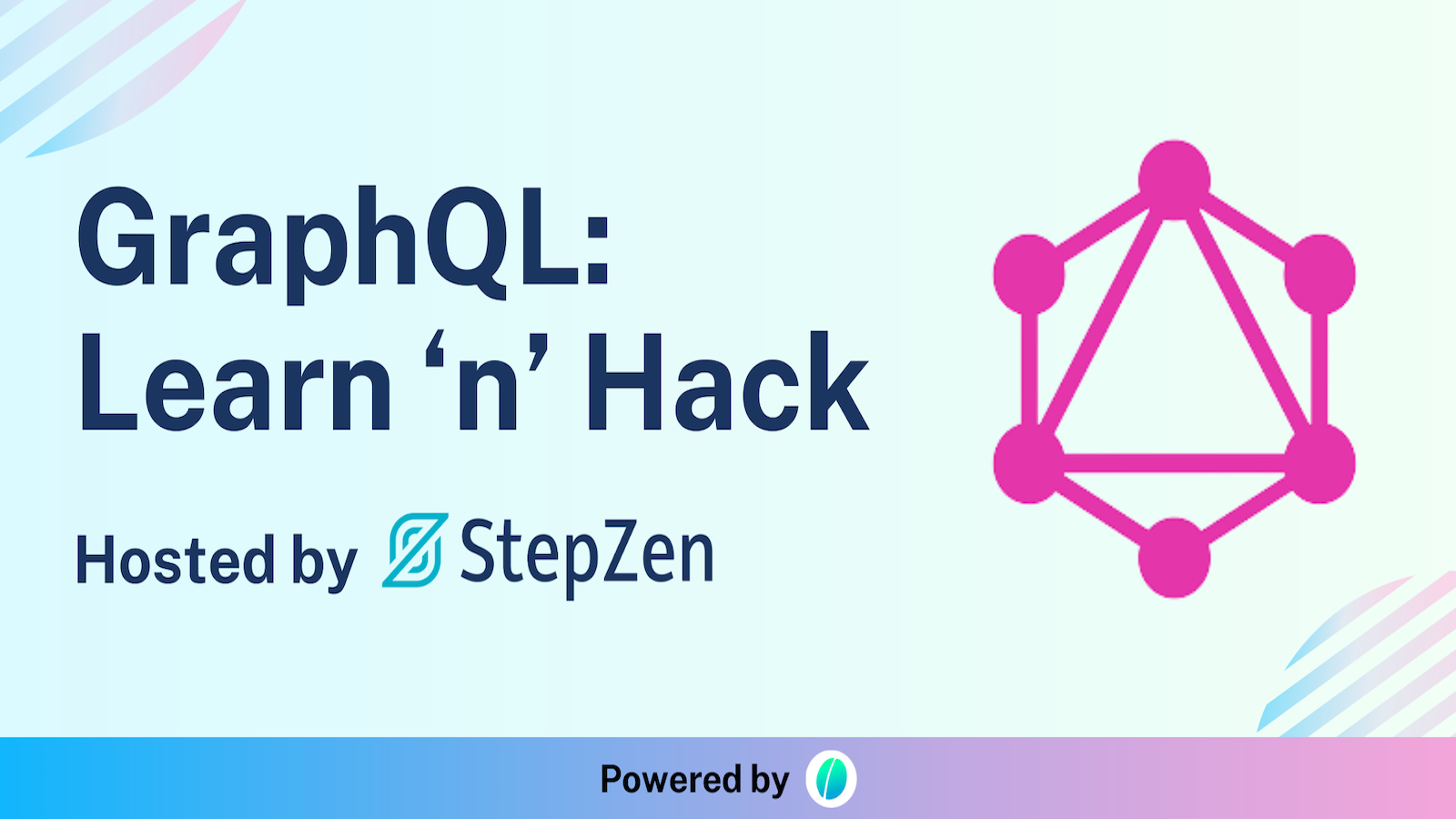 StepZen
GraphQL Hackathon: It's a Wrap
Along with the mintbean.io team, we wrapped a GraphQL:Learn 'n Hack Hackathon last week. Developers had a blast building with GraphQL and we loved working with everybody. Here are some of the projects that developers built.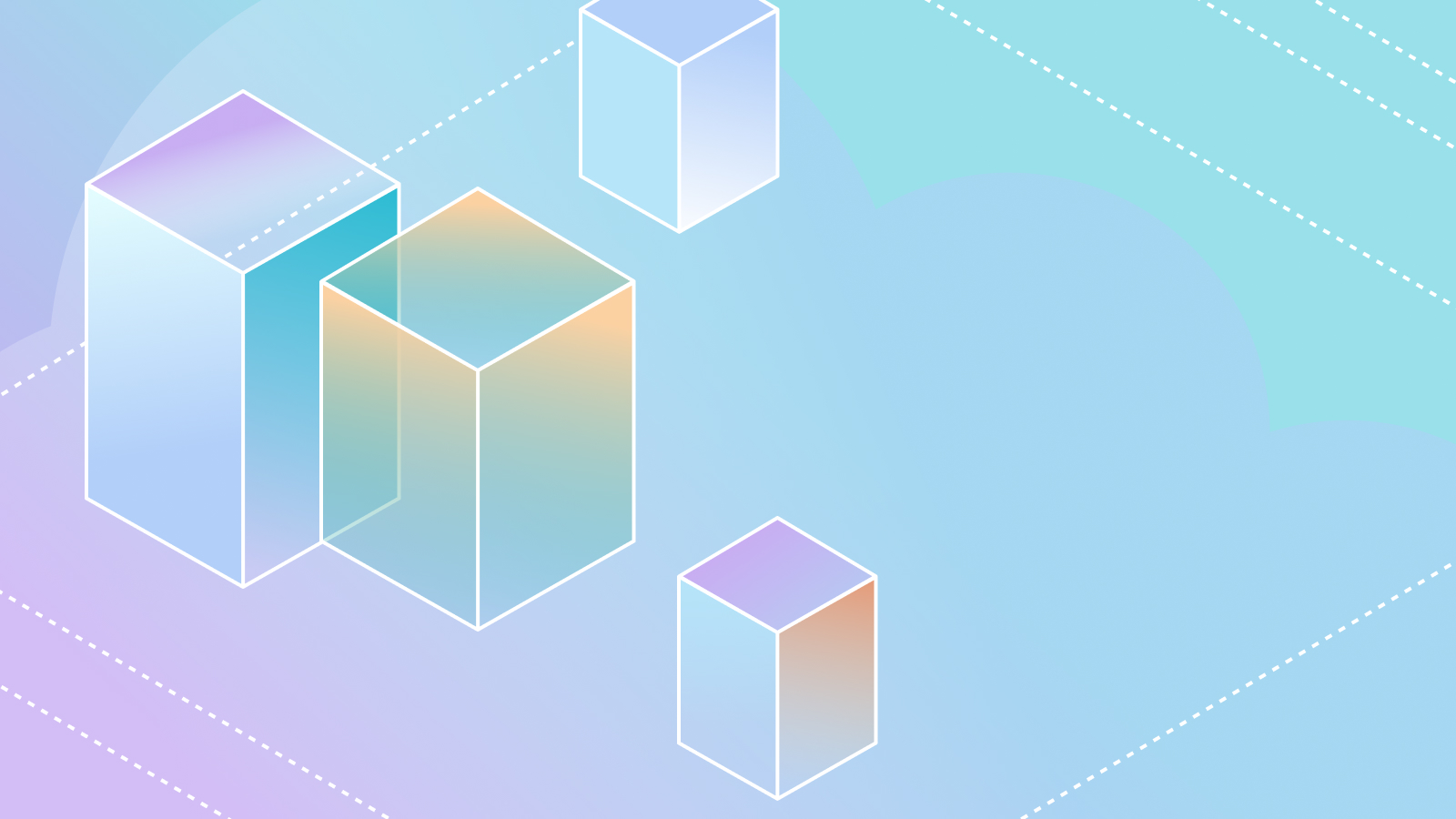 StepZen
API Templates: How to Build a GraphQL API in 3 Easy Steps
A new library of API template schemas make it easy for developers to build a unified GraphQL API starting from a template. Save weeks of development time! No need to build a GraphQL server, understand resolvers, GraphQL stitching etc.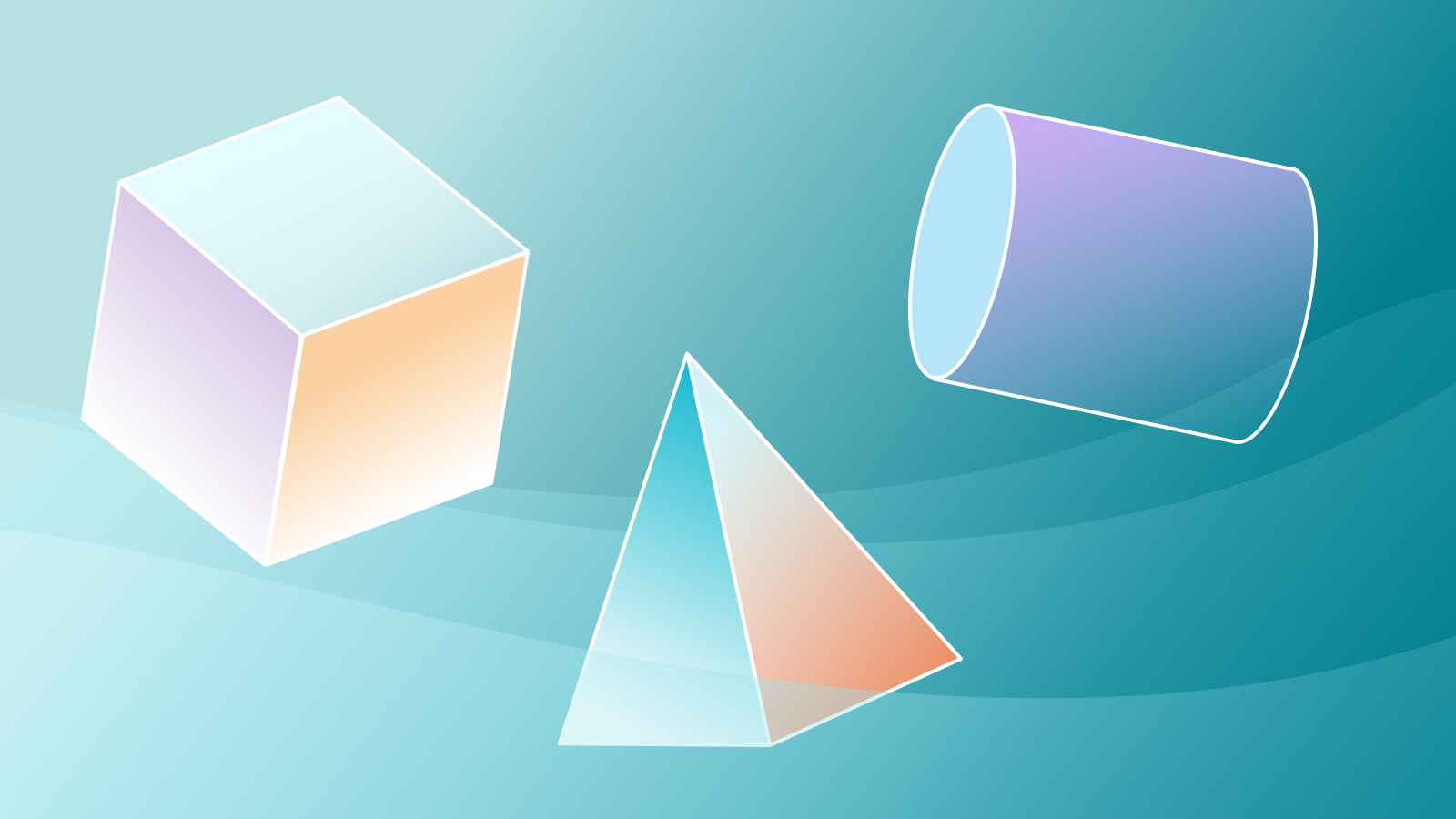 StepZen
An Improved Getting Started Experience
We've added two new capabilities that make it even easier to get started with StepZen — create-stepzen-app and stepzen start. Let's see how they work.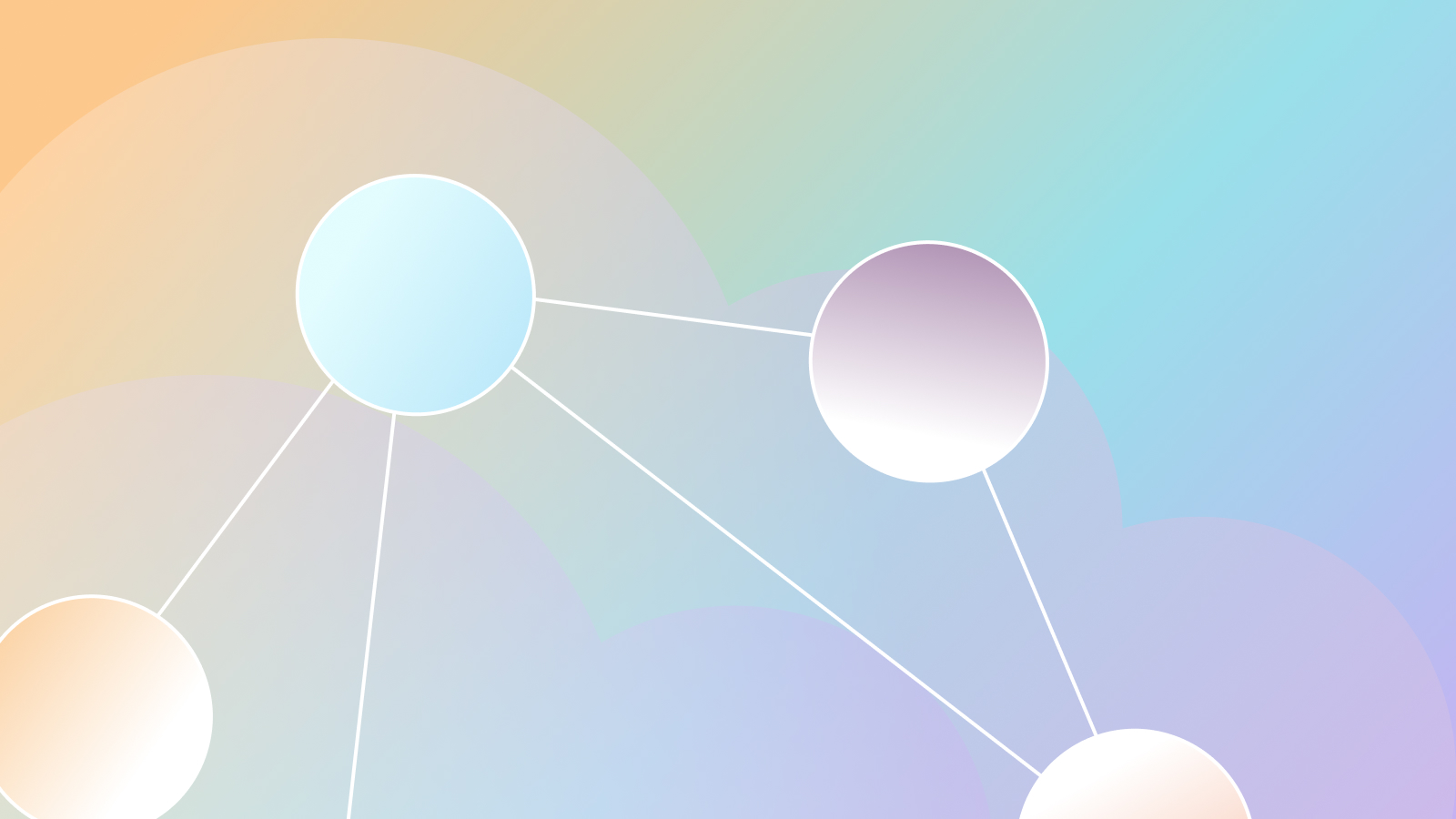 StepZen
Building Your First GraphQL API Using StepZen
A step-by-step guide to building a custom GraphQL API using StepZen that connects to a real MySQL backend.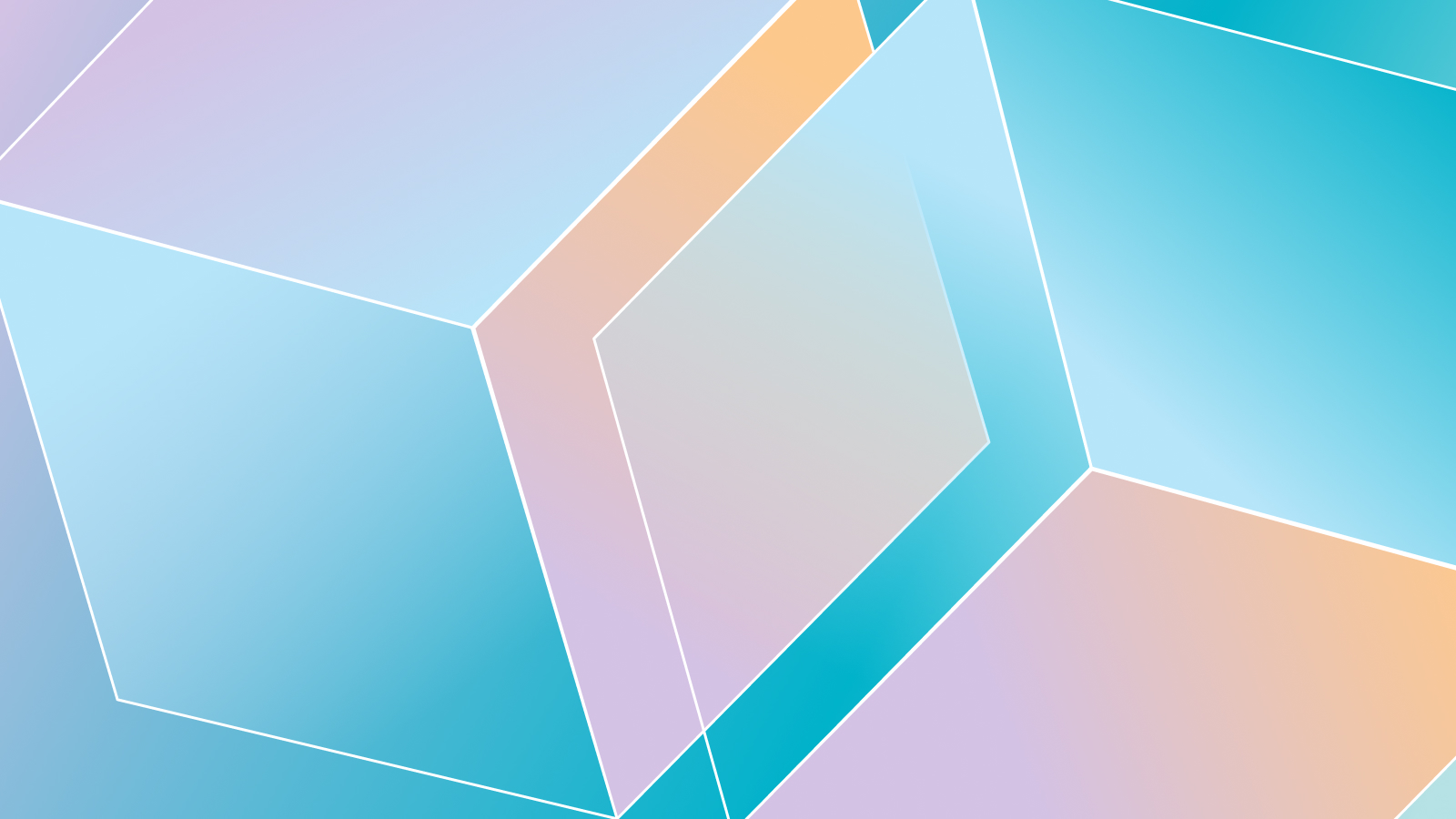 StepZen
Why StepZen?
StepZen's CEO shares what inspired us to create StepZen and the complex problems we are working to solve for developers.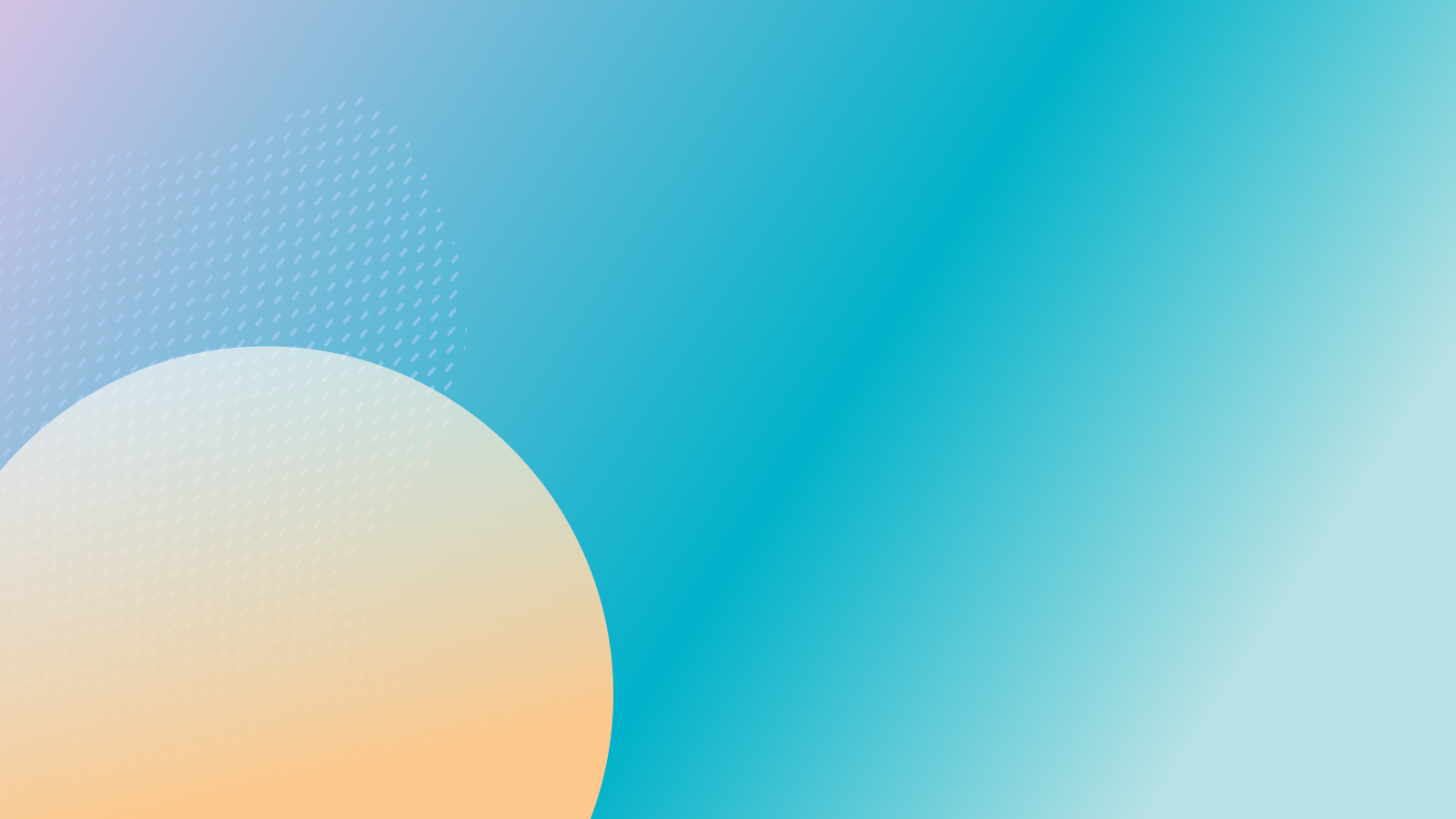 StepZen
Why Build StepZen as a Service?
Two of StepZen's founders explore the benefits that made them decide to build StepZen using a Software as a Service (SaaS) model rather than a container model.